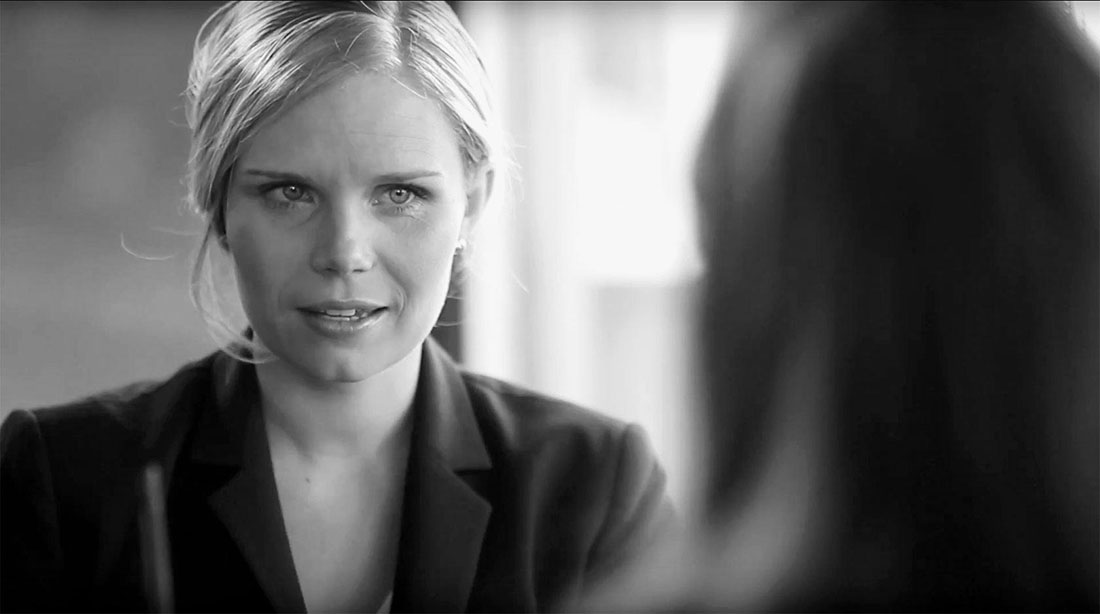 YOU DON'T HAVE TO CHOOSE BETWEEN BIG & BOUTIQUE.
WE'RE BOTH.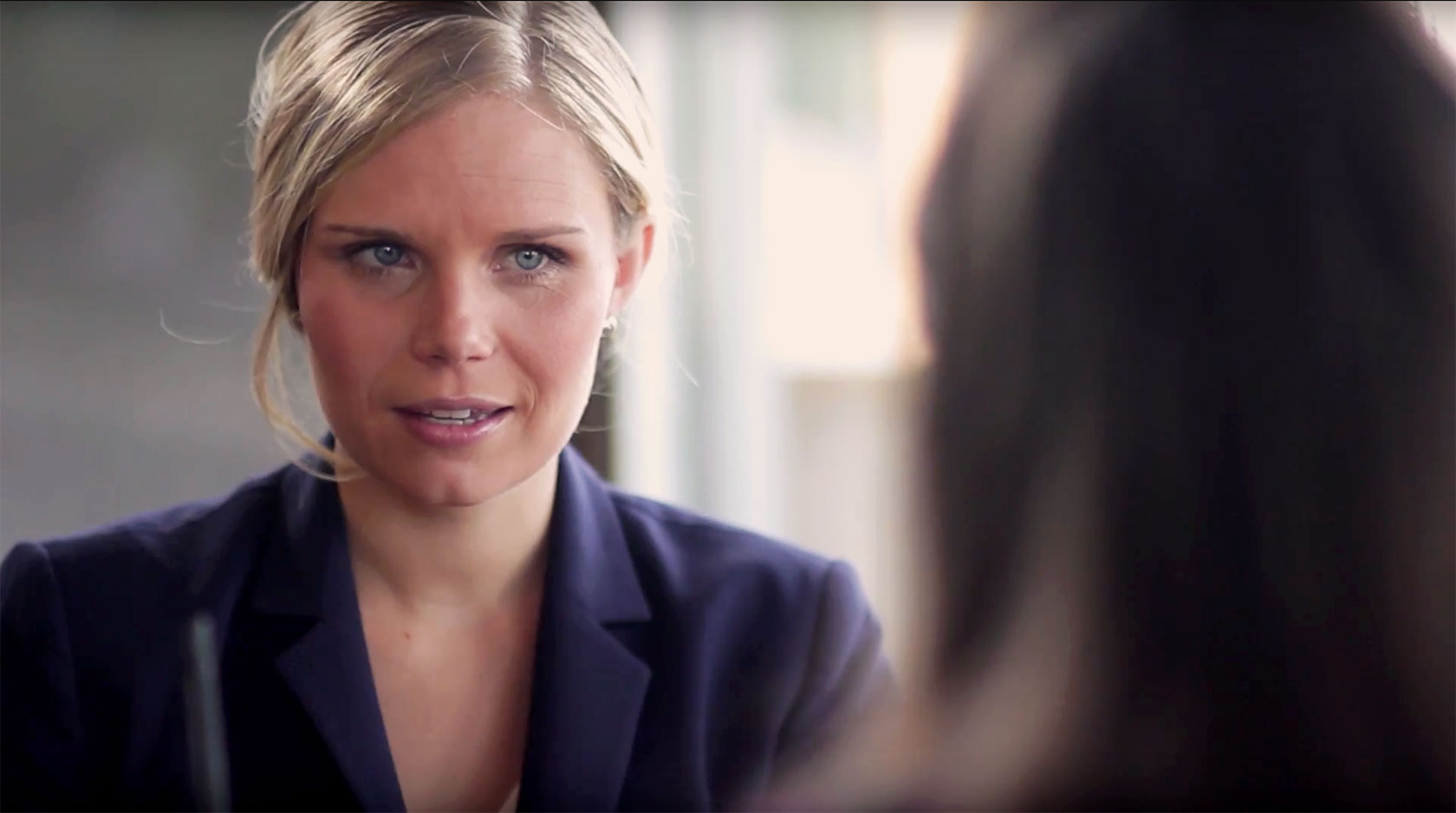 Your Perfect Career
Smaller firms offer more hands-on approach and larger firms offer a global reach, a breadth of services, and the opportunity for growth.
Capital Financial Group has been around since 1985, has over 160 financial professionals and 30 staff employees who take a collaborative approach to serving our clients. We also have the horse-power of MassMutual with over 160 years history in helping people protect the ones they love.
Our strong financial stability and a broad range of products coupled with personal service and collaboration is why people love working for us.
Leadership
OUR RECRUITMENT TEAM. We know you're looking for the right fit and we want to make sure your journey with Capital Financial Group is a win-win for both of us. Our approach is thorough and comprehensive to ensure your fit with our firm and our accountability to your success.
Depending on which office you are applying to, your first step is to submit an application and the appropriate person below will guide you through our process.
Our Management Team
Our management team represents each office and may be some of the people you encounter throughout the interview process.
Tim Sinks

CEO

Nashville

Jerry Corless

President

Memphis

Claire Becker

Chief Operations Officer

Memphis

Greg Sirko

Regional Director

Nashville

615-309-6340

Email Greg

Charles Clark

Regional Director

Memphis

901-746-6338

Email Charles

David Kopittke

Managing Director

Little Rock

501-681-5671

Email David

Joe Doss

Managing Director

Memphis

901-746-6327

Email Joe

James Chavez

Managing Director

Little Rock

501-519-6447

Email James

Jennifer Wisthuff

Director of Compliance

Brentwood

Lane Arthur

Director of Advisor Experience

Memphis

901-746-6376

Email Lane