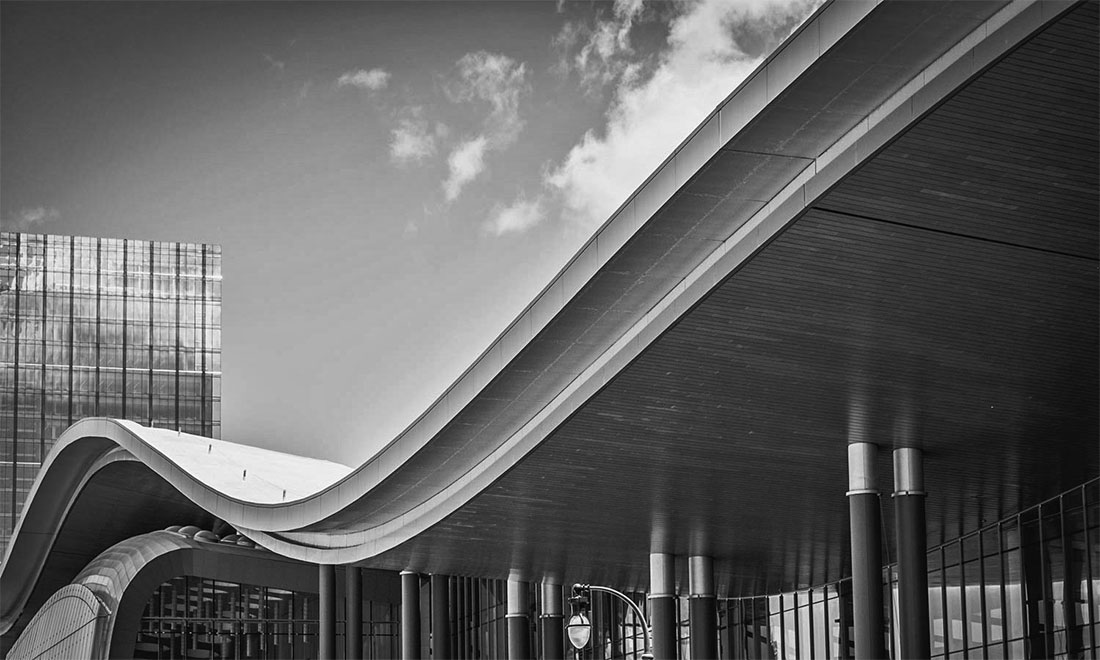 About Us
Offering the hands-on approach of a smaller firm with the global reach of a larger firm.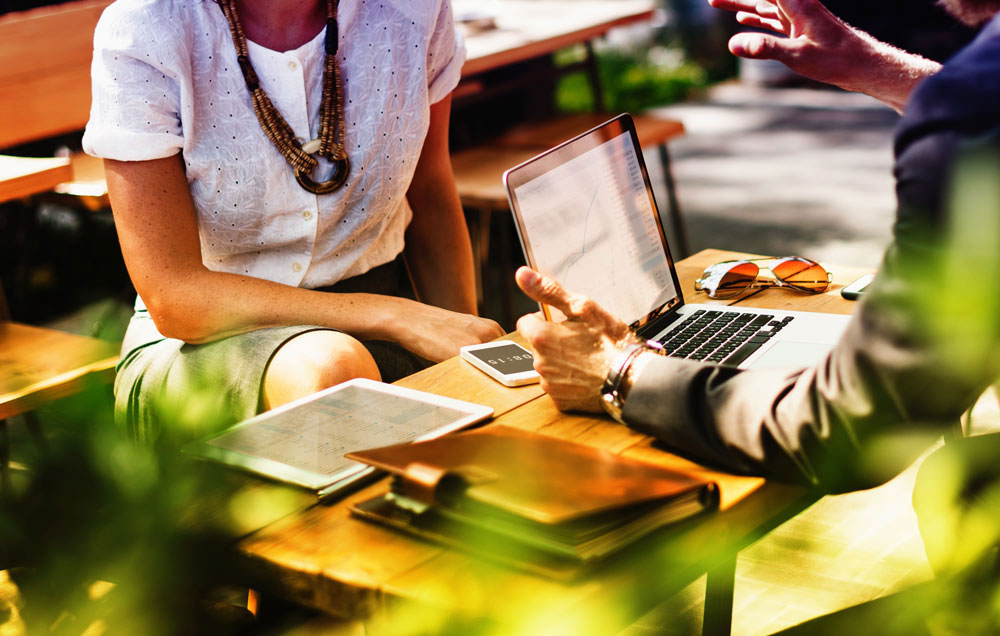 We Offer…
the hands-on approach of a smaller firm with the global reach of a larger firm. We have been around since 1985, have over 160 financial professionals and 35 staff employees who take a collaborative approach to serving our clients.
Our strong financial stability and a broad range of products coupled with personal service and collaboration is why people love working with us.
Company Highlights
CFG has over 160 financial professionals who work together to serve our clients through Tennessee, Southern Kentucky, Mississippi, and Arkansas
The majority of our agents hold the designations of CFP, ChfC, CLU, CLTC or LUTCF.
CFG is one of the Top 10 Firms in the MassMutual System
MassMutual Chairman's Trophy Winner – 4 times
MassMutual Crystal Achievement Winner – 9 times
Nashville Business Journal's "Best Places to Work Winner" – 6 times
CFG is also heavily involved with several charitable organizations and has strong ties in the special needs community and with the Martha O'Bryan Center in Nashville.
CFG won The Tennessean's 2017 Top Places to work award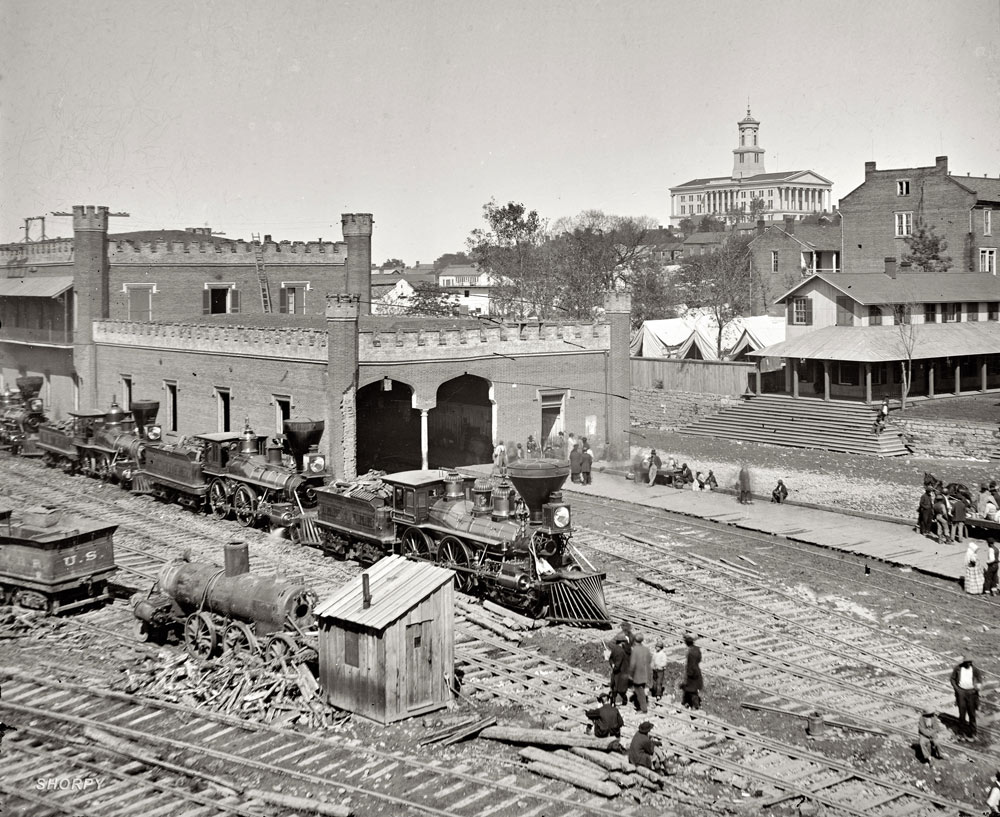 Our History
Capital Financial Group was founded in 1985, but our presence here can be traced back to 1895, when Massachusetts Mutual Life Insurance Company (MassMutual) established an office in Tennessee. Although we are a general agency of MassMutual, we also represent many other trusted companies and are able to provide quality solutions for the client utilizing brokerage channels as a non-captive agency.
We pride ourselves on being a regional financial services provider, with major offices in Brentwood, Knoxville, Chattanooga, Memphis, and Southern Kentucky, as well as many smaller satellite offices around these areas and throughout Tennessee, Mississippi, and Arkansas.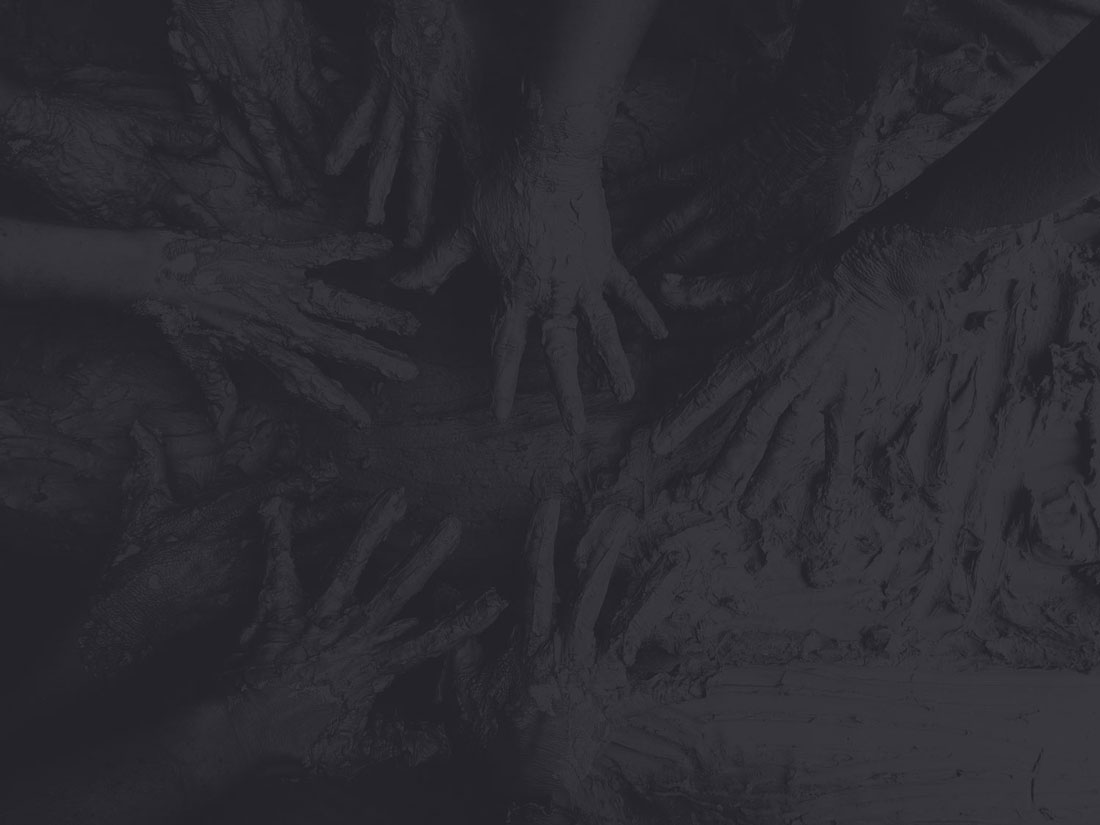 Our Mission
At Capital Financial Group our Mission is to build and further an environment where advisors have the ability to practice at an elite level.
We believe by giving advisors excellent culture and resources, they will be able to best serve their clients. In a culture emphasizing liberty and structure, advisors have the opportunity to thrive with creativity and execution, thereby best able to help meet their client's needs.
Our Vision
We envision an expanding firm of elite advisors energized by resources and processes that systematically execute designed plans, allowing advisors to fully dedicate their attention to their clients.
Values
Faithfulness
Grounded in respect and appreciation, we are loyal and keep our promises.
Wisdom
We integrate our knowledge and cumulative experience to offer wise counsel.
Gratitude
Recognizing all we have been given, we are thankful.
Diligence
We finish our work, understanding tasks completed help deliver peace.
Personal Responsibility
Working in proactive community, we take responsibility.
Humility
We are fulfilled by thinking of others more and of ourselves less.
Find An Advisor
Let us help you find the perfect financial advisor by using our proprietary Advisor Locator Tool©. Utilizing your location and special interests, it will match you up with custom-fit advisors.
Get Started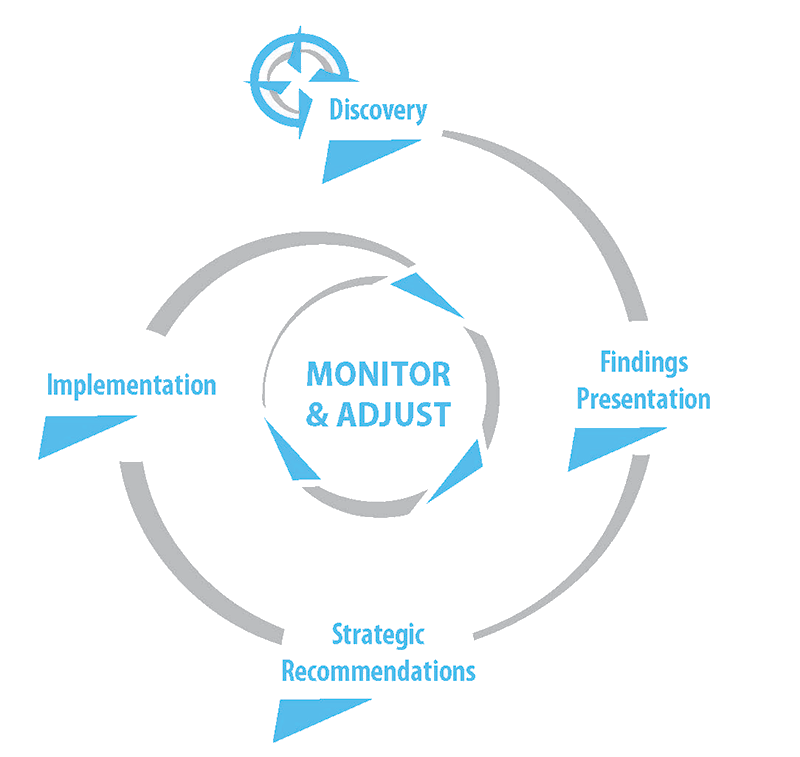 The Process: What To Expect
The first meeting with your Financial Professional is designed to be thorough, realistic, and transparent. We need to discover together, the pieces of your unique financial puzzle. Everyone has a unique picture to build which is helpful to spread across several meetings. Like building a real puzzle, first we create the outline and edges, then start to fill in the middle pieces, and finally present solid recommendations to reach your desired outcomes.
Explore The Big Picture
We want to understand your dreams and financial goals.
We need to understand what obstacles may stand in our way or frustrations you are currently facing that is keeping you from taking action.
We want to understand what you've done in the past that worked or didn't work and why.
Fact Finding and Data Gathering
We ask a lot more detailed questions and begin to get a handle on "the numbers".
Gather the vast majority of information we need to get with our planning professionals and develop recommendations and strategies for you.
Upon completion of this meeting we go to work developing1 both your unique plan and a timeline for implementations2.
1
Post Plan Delivery - The producer's relationship with the client during the post-plan delivery is a registered representative and not as a fee-based financial planner.
2
Implementation - The client is free to implement the plan recommendations with whomever he/she chooses.
Review And Recommendations
Review of what we've covered and learned to make sure all data and assumptions are correct.
We then walk through our list of recommendations for them - both current and future actions you need to take to help reach your goals1.
Help you understand the journey and perspective of not just where we are now and where we're going.
You will take the time to decide which pieces you want to take action on and develop a plan2 and timeline to do so.
We help you take action and set up an annual review3 and/or future meetings to address our progress.
1
Post Plan Delivery - The producer's relationship with the client during post-plan delivery is as a registered representative and not as a fee-based planner.
2
Implementation - The client is free to implement plan recommendations with whomever he/she chooses.
3
Review - Periodic reviews or updates require a new agreement and may be subject to additional fees.
Community Involvement
Capital Financial Group, along with its agents and employees have a big heart for our communities. We are about service – whether serving our clients or our community –and have a desire to make a difference and contribution to help others. We feel that giving back to our community can rejuvenate us more than anything else.