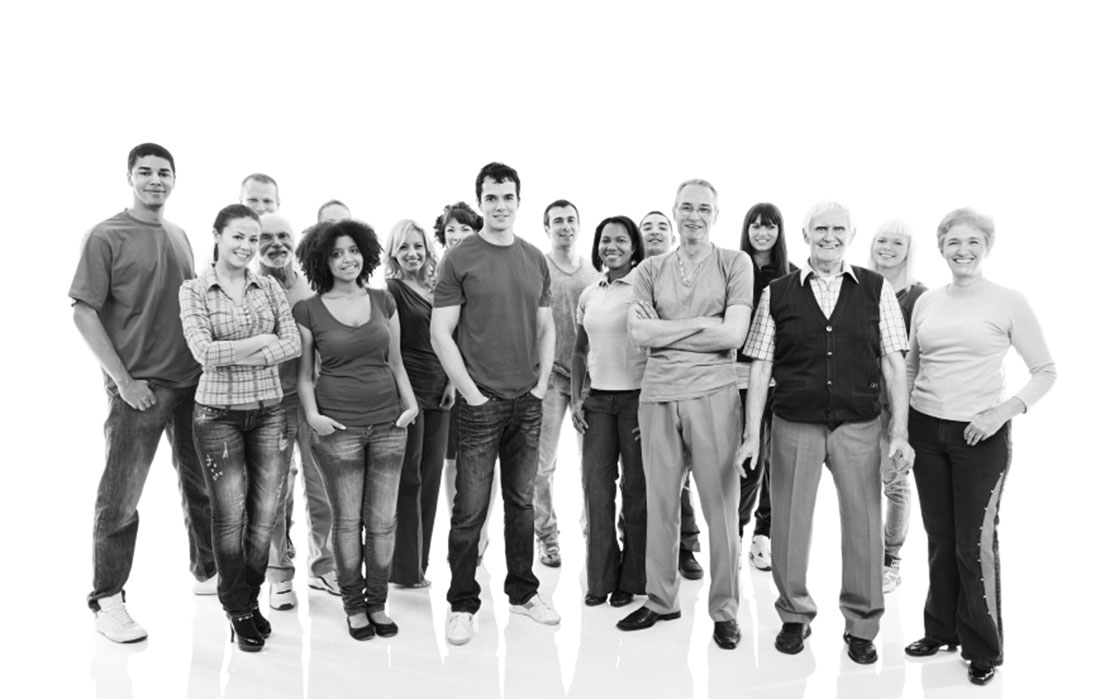 The CFG Promise
A comfortable process – with a peaceful result.
OUR PROCESS
Question: If someone is feeling poorly, why do they go to the doctor? More than a few people would answer: to get a prescription. But the ultimate goal is not to get medicine, it's to get well – right?
The same train of thought should apply as to why we enroll the services of a financial professional. We do this not to buy life insurance or to choose an investment product, but to take the necessary steps to gain peace of mind knowing our future, and the futures of those we love, are secure. At Capital Financial Group, we subscribe to this same methodology.
Our end goal is not to sell financial products, but to help deliver total peace of mind to our valued clients.
It's the peace that comes by knowing that through a highly collaborative process, our clients have implemented a holistic financial plan designed to meet their financial goals and aspirations, both for the immediate future and for the remainder of their lives.
"Seek first to understand…." Stephen Covey
We believe far too many financial professionals are only too eager to deliver so-called financial solutions without really taking the time to develop a relationship with their clients – and a keen understanding of their dreams for the future. Particularly early in the client/advisor relationship we've found that through comfortable, non-technical conversations – wherein, first and foremost, we LISTEN – we gain invaluable insights that greatly inform all subsequent steps.
We listen, we learn, we collaborate, and then we mutually design and implement a comprehensive financial plan*. And thereafter, we continually review and revisit the plan to ensure it remains fully aligned with our client's evolving needs and goals. At the end of the day, it's a comfortable, stress-free experience.
Top
OUR PEOPLE
When one considers the ideal financial professional, he or she probably envisions someone with abundant intellect, exemplary communication skills and a strong work ethic. We firmly believe these are foundational 'musts' required of anyone on our team.
But at Capital Financial Group, we take it a step – make that a large step – further. Beyond these primary credentials, we employ advisors who have demonstrated those character traits that we believe are the foundations of any mutually beneficial relationship – goodness, gentleness, kindness and of utmost importance, humility. Couple these character traits with full transparency and our clients know they have enrolled an experienced advisor for the long term, and one who always puts their best interests first.
Top
Find a Financial Professional
Let us help you find the right financial professional by using our proprietary Advisor Locator Tool©. Utilizing your location and special interests, it will match you up with custom-fit advisors.
Get Started
OUR PRODUCTS
Capital Financial Group has access to a comprehensive suite of financial products and services, provided by one of the most respected and financially strong companies in America, MassMutual.
These include:
Life Insurance
Disability Insurance
Long Term Care Insurance
Annuities
Investments &amp: Investment Management Services
Now more than ever, when a family's financial security is on the line, it pays to know who is backing the products and promises.
Top
OUR PROMISE
At Capital Financial Group, we seek to foster strong, long-term relationships with our clients. We believe this is best accomplished through client-centric advisors with the expertise and character traits that these treasured relationships deserve.
It's a formula that enables us to deliver on our promise:
A comfortable process – with a peaceful result
Top