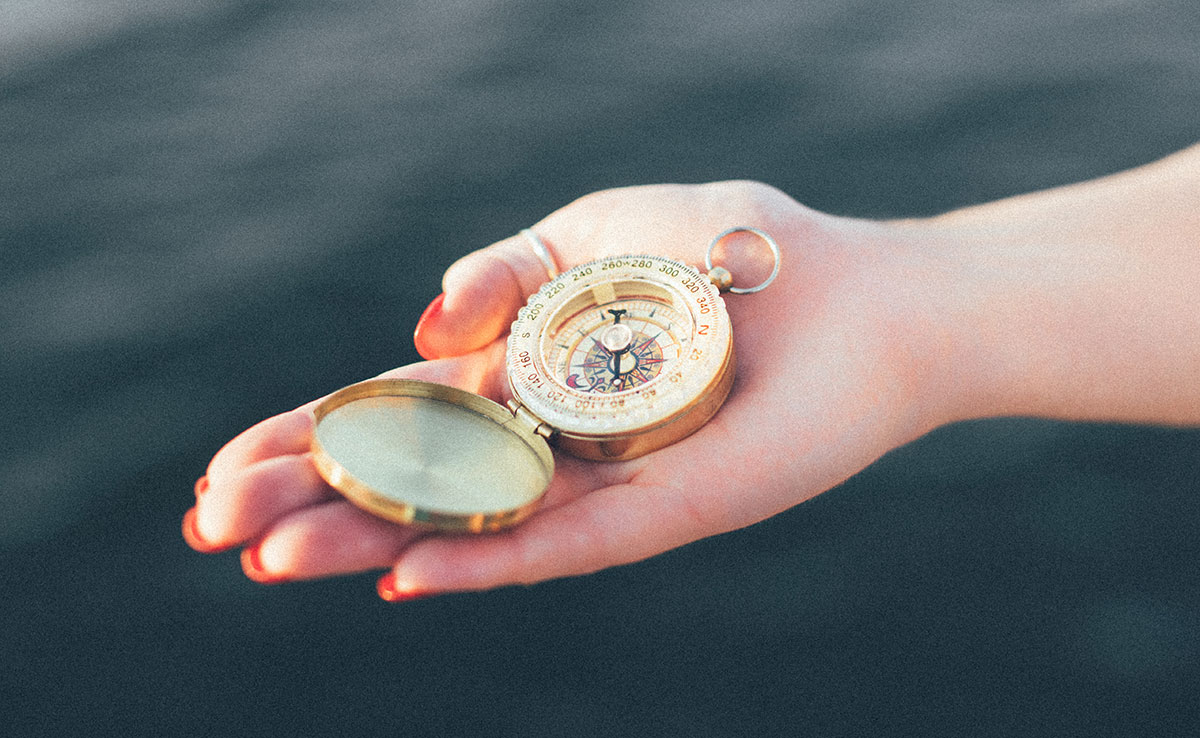 Special Needs
Let us help your family plan for the future. With The Many…
challenges and busy lives of raising a child with Special Needs, it can be easy to let financial planning and thinking about what would happen with your child if you were no longer able to care for them, into the "I'll get around to it one day" box. Our Special Care Planning team at Capital Financial Group is here to help relieve the stress and complexities of navigating how to plan for your child's future.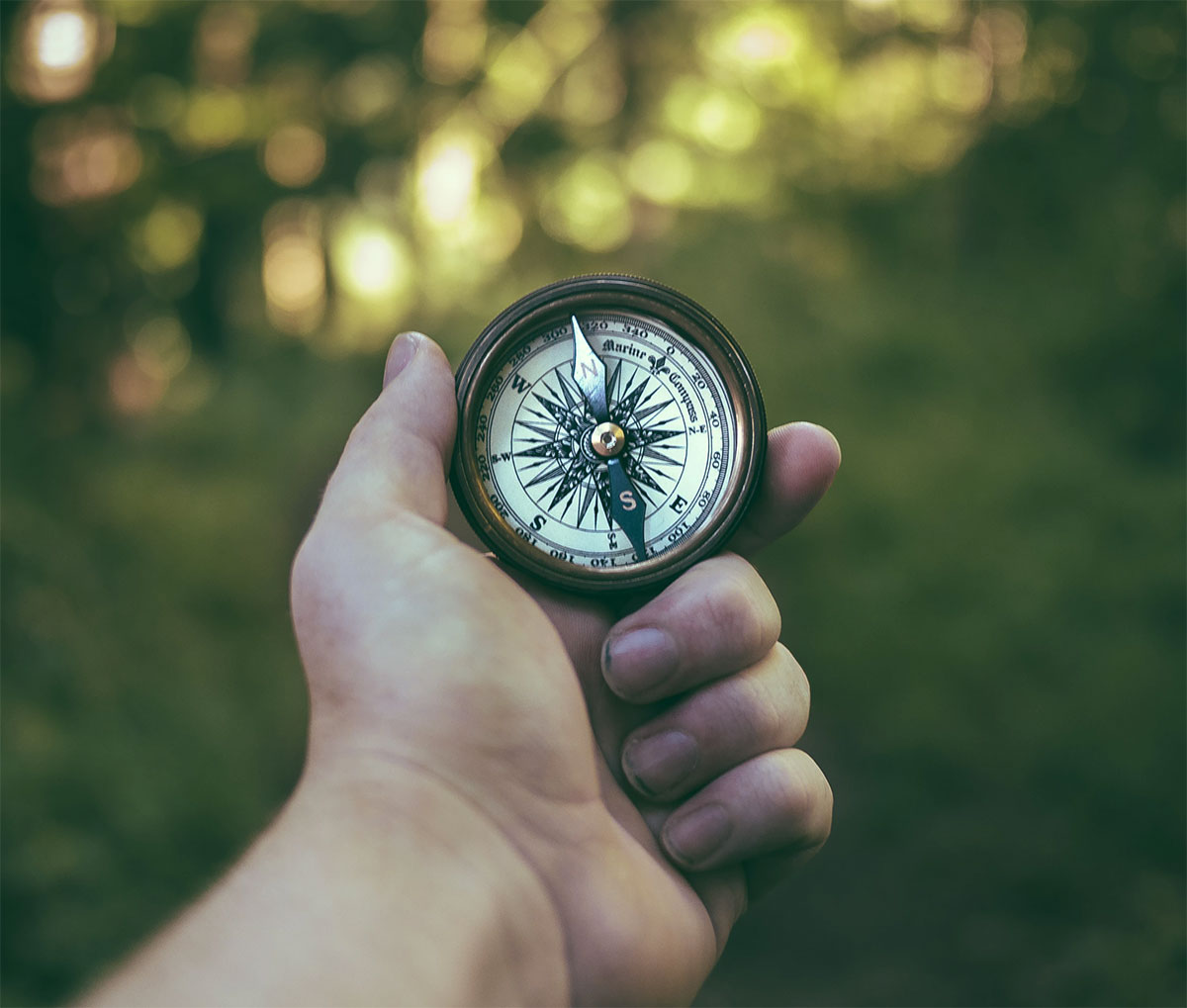 Common Questions
Good news, you're not alone.
I am feeling overwhelmed by all the steps it takes to plan for my child with special needs, what can I do?

The good news is that you are not alone! There are others in situations similar to yours that have paved the way to finding answers to your questions and also many experts who specialize in helping individuals and families work through these steps.

Some people are afraid to do anything for fear of doing something "wrong" or not doing things in the correct order.  Others feel "analysis paralysis" from having too much information and simply don't know where to start.  Often, the financial consequences of not taking action outweigh the uncertainty of what to do and we help people measure each step and find an answer that works for each unique situation.

Why is it so important to plan properly?

There is an old saying that answers this question – "If you fail to plan, you plan to fail."  Many times, not planning exposes the individual and family to unexpected consequences, whether is it financial, health, or education related.   While we may not have a crystal ball on where life is heading, there are steps we can take to eliminate major problems and improve the odds of things working out more favorably for everyone involved.

How much needs to be in a trust?

The first question really should be "what am I trying to accomplish"?  Trust documents are simply tools to help people accomplish things they might not be able to do on their own.  A trust may or may not be appropriate for what you are trying to do.  Some trusts require a lot of money and some don't require any.   They can own things, pay for things, and also give instructions to protect and care for an individual or family member.

If one goal is to give money to someone who has special needs, then a trust can be a good way to make sure they have extra resources to take care of themselves without interrupting state or federal assistance.

Trusts can also be a good way to reduce taxes, manage money, and protect assets.

What about beneficiary designations?

If you own an insurance policy, retirement account, or trust, you have likely named someone, such as a family member, as one of your beneficiaries.  Most people name spouses, children, or other family members as beneficiaries.   If no beneficiaries are named, then many accounts show the "estate" as the beneficiary.   This could be just fine or it could be a total disaster.

In special needs situations, the results could be even more dramatic if beneficiaries are not properly coordinated.  There is an old story that a child one time many years ago received a very small amount of money as the accidental beneficiary of a grandmother's estate.  Because of the timing, it disqualified the child from Medicaid.  By the time the error was corrected, two years had passed and the family, in addition to all of the time and energy lost, were financially devastated.

In almost every situation I can think of, it is important to line up a good team of professionals to make sure these minor problems do not derail your plans!

To learn more about how to properly plan for your loved one with Special Needs, please contact one of our Special Care Planning Team members today or like our SpecialCare Facebook Page for updates and events: www.facebook.com/cfg.specialcare
SpecialCare Planning Team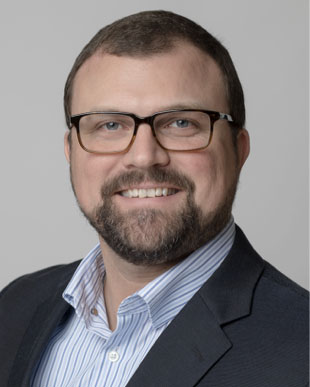 Matt Moser,  ChSNC, MBA
Special Care Planner
Nashville
(615) 309-6315
mattmoser@financialguide.com
Matt Moser
ChSNC, MBA
Matt is originally from Sterling, Illinois, and attended Illinois State University for his undergraduate degree and Drexel University for his Master's in Business Analytics, for which he graduated Summa Cum Laude. In his free time, Matt enjoys Hiking, Hunting, Scuba Diving and is very passionate about helping others. He enjoys volunteering with his church, serving of the Advisory Council for the Second Harvest Foodbank, and the Junior Advisory Board for Best Buddies. Matt also served in the 101st Airborne in Iraq and Afghanistan. He is also a member of the VFW and is a Wounded Warrior Project Alumni.
Matt continues his passion to serve within the Capital Financial Group Special Care Planning Team. He works to help keep individuals from being disqualified from their benefits for any reason. Assisting in safeguarding the quality of life for those with special needs, even if their family finances change is very important to Matt. Ensuring that a plan is in place these families makes it easier for a family to enjoy being a family. Matt sees the future of the Special Care Planning Team as being a resource for families as well as to spread awareness.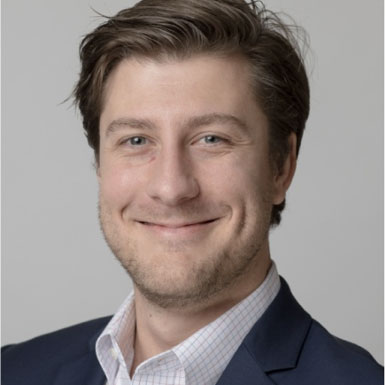 Daniel Cage
Nashville
(615) 309-6469
danielcage@financialguide.com
Dan Cage
Dan is a native Nashvillian who began his career as a Special Education teacher when a life changing event called him to serve in another way. He grew up with his best friend's cousin, Matthew Dumbwright who has Down syndrome and going to events in that he was a part of. Dan grew up around the special needs community and wanted to help individuals have the best quality of life possible and change the way the world sees those with special needs. Dan attended Brentwood Academy and then Samford University and obtained a degree in Physical and Special Educations and Sports Administration.
Currently, Dan lives in Brentwood with his wife Allison and their 8 month old, Camdyn. He was an Eagle Scout, high school baseball coach, and a volunteer in the special needs community. He serves on the board for Gigi's Playhouse, volunteers with the Special Olympics and helps out with other special needs organizations as well. Dan sees the CFG Special Care Planning Team as being the go to trusted resource for helping assemble a team of resources around families with children with special needs.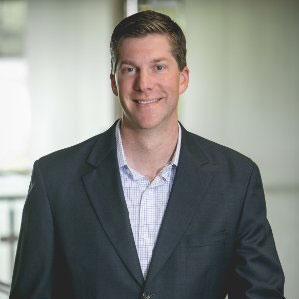 Andy Faught, CFA
Certified Financial PlannerTM professional
Nashville
(615) 309-6316
andy.faught@continuumpp.com
Andy Faught
CFA
Andy has been a financial planner since 1999. He joined Capital Financial Group (CFG) in 2007 to spearhead the creation of the Financial Planning Department. In order to provide a higher level of planning to clients with more complex situations, Continuum Planning Partners (CPP) was launched in 2015 as a division of CFG.
Andy graduated Magna Cum Laude from Lipscomb University in Nashville with majors in Finance, Economics and Accounting. Prior to joining CFG and CPP, Andy was the Director of Planning for the Southeastern region of Lincoln Financial Advisors, a nationally recognized financial planning organization. Andy and his wife Jennifer live in Nashville, with their two dogs, where he enjoys golfing, traveling, and the booming culinary scene. Andy is involved with the Martha O'Bryan Center, an organization that helps families break the line between poverty and potential, on the Finance Committee and as an active volunteer. He is also a member of the Board of Directors for East End Preparatory School, a charter school in East Nashville.
Andy is passionate about serving the special needs community because families with children with special needs, "have challenges others don't, but still have the same hopes and dreams.  It is our role to work through these challenges so they can not only reach their dreams, but to also affect others around them positively." He also sees Capital Financial Group's Special Care Planning Team growing to help more and more families realize their hopes and dreams.
Jeff Turner CLU, ChFC, AEP®
Certified Financial PlannerTM professional
Accredited Estate Planner
Special Care Planner
Chattanooga
(423) 702-8947
jeff.turner@continuumpp.com
Jeff Turner
CLU, ChFC, AEP®
Jeff joined Capital Financial Group (CFG) in 2003. He became a member of Continuum Planning Partners (CPP) in 2015, which was launched in order to provide a higher level of planning to clients with more complex situations. Prior to joining CFG, Jeff was the Director of Branch Operations for Associated Securities Corporation in Newport Beach, CA, part of a nationally recognized financial planning organization. Jeff graduated Summa Cum Laude with a BS in Finance from the University of Tennessee, Knoxville. Shortly after, he acquired his MBA while working for a Fortune 500 insurance company. Since then, his focus has been on acquiring the ChFC, AEP, and CFP® professional designations and also donating time to make the industry better - mainly by helping educate high school and college students on financial planning topics. Jeff and his wife Tricia live in downtown Chattanooga with their two children CeCe and Will and rescue dog Gigi.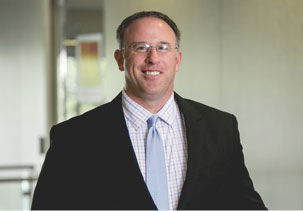 Chris Rogers RICP®, AWMA
Nashville
(615) 309-6464
chris.rogers@continuumpp.com
Chris Rogers
RICP®, AWMA
Chris began his practice in 2007 at Waddell & Reed and moved to Capital Financial Group in 2010. In order to provide a higher level of planning to clients with more complex situations, Chris joined Continuum Planning Partners (CPP) in 2015. He is the Investment Specialist of the firm and specializes in comprehensive financial planning with focuses on investment planning, retirement income strategies, and estate planning.
Chris is originally from Conway, Arkansas. He has a degree in Physics from Hendrix College and did some graduate study in Molecular Biophysics at Vanderbilt University. Prior to entering into the financial services industry, Chris worked in diabetic and cancer research at Vanderbilt University. In addition, Chris is a nationally licensed soccer coach and was at one point a member of the Tennessee Olympic Development Program staff.
Chris lives in Columbia, TN with his wife, Susan, and daughters, Emma and Lillie. He attends the Church at Station Hill and continues to play in local soccer and softball leagues.
Chris' cousin has cerebral palsy and severe autism, so "helping other families with special needs family members is like an extension of helping my own family".